Hatrider is a new innovated product and the best hat rack hanger for all hats and caps for any vehicle. It has a universal clamp that  installs on the side of a headrest pole for any car, truck, and SUV.  It is convenient and easy to reach to hang hats inside the vehicle over the driver and passenger shoulder. The new and patented Hatrider is stronger and durable it can hang many hats and caps inside the vehicle. When your head is sweaty hang the hat on the Hatrider while you drive and let your hair cool off. The Hatrider is in stock and ready to be delivered to you order now!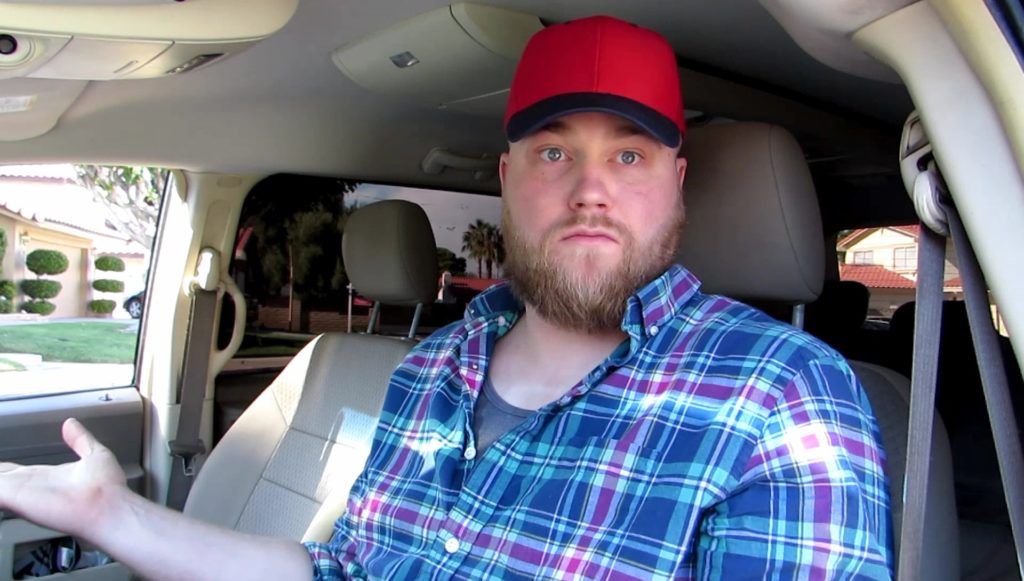 "After playing baseball I need a place to put my sweaty cap in my truck. Thanks to HATRIDER I can hang my sport caps in my truck."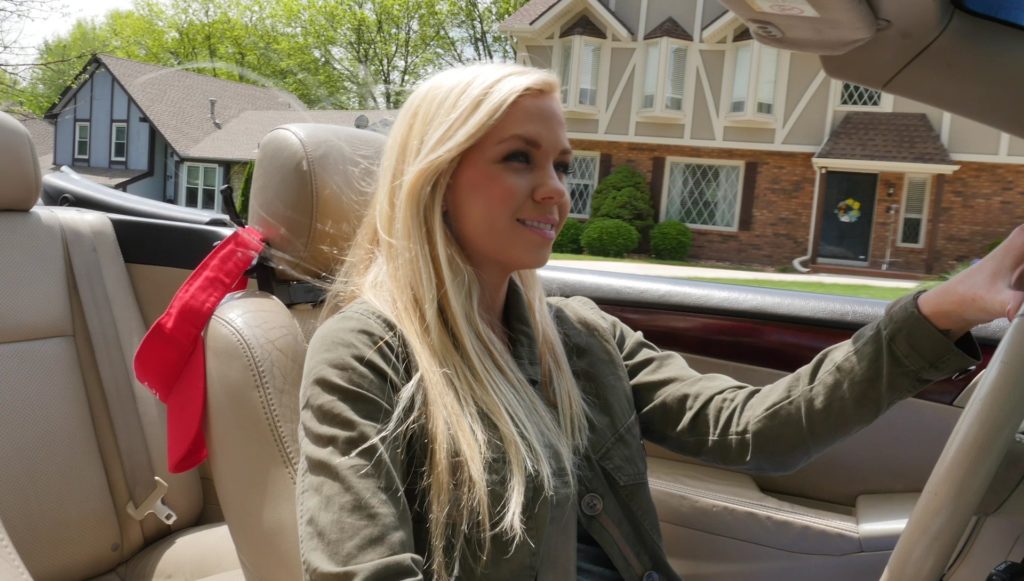 "I love HATRIDER because I can hang my softball visor while I drive and let my hair cool off."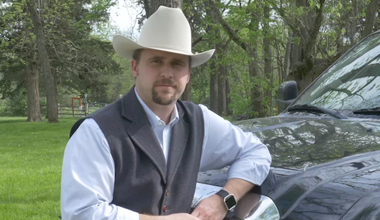 "I take A lot of pride in my hats . Getting it dirty or crushed is just not an option to me. HATRIDER keeps it clean and accessible. It's great for the truck."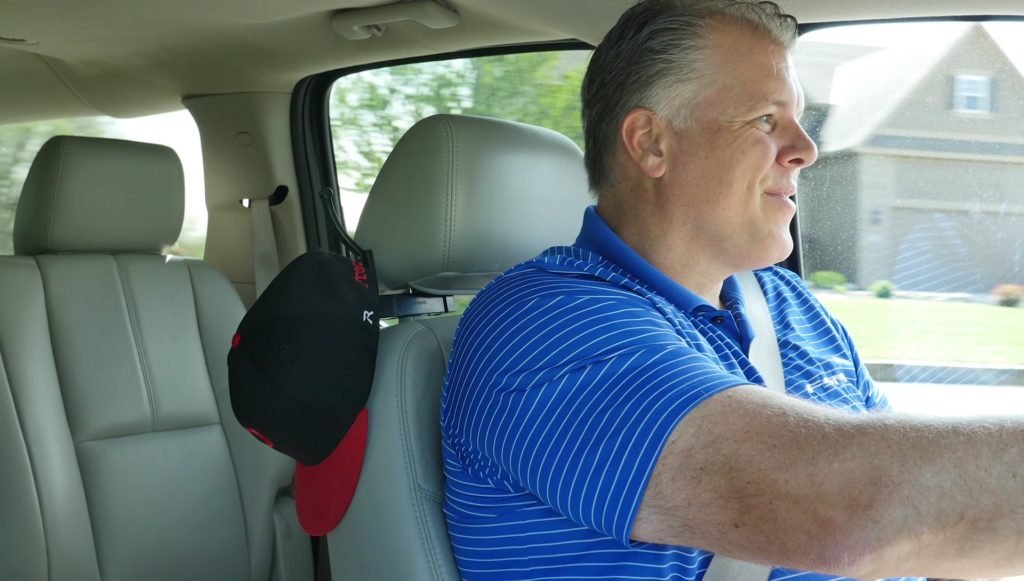 "I use the HATRIDER after playing golf all day."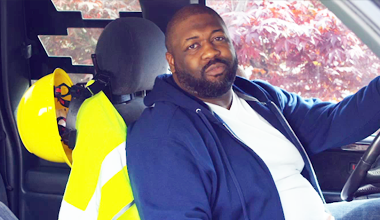 "I would constantly loose my hardhat driving from job site to job site, but with HATRIDER my hat and vest are always within reach."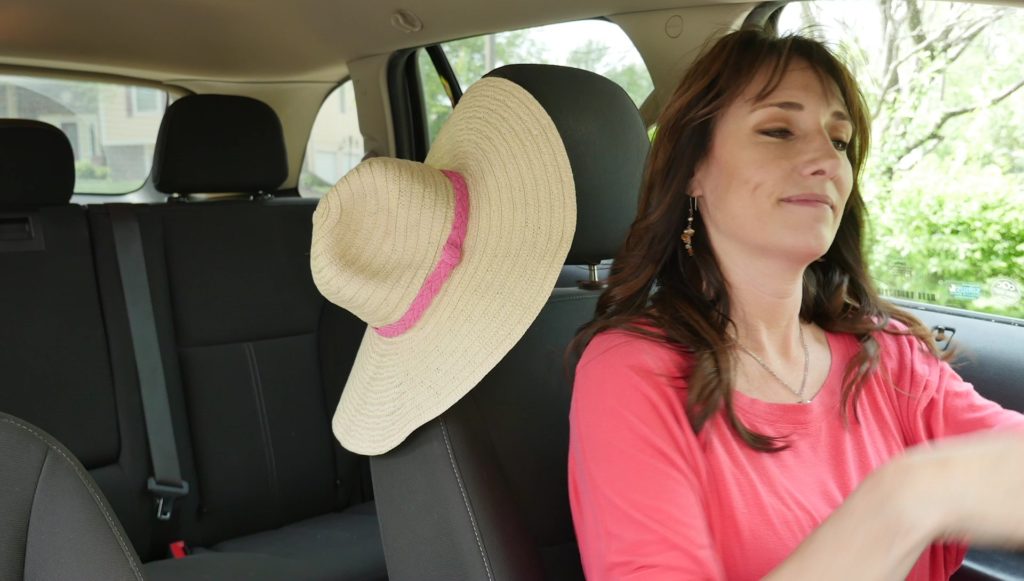 "With HATRIDER I can keep my spring summer hat stored in my car."

Hatrider is great for all sports caps & all hat team leagues: MLB, NFL, NBA, NHL, NASCAR, PGA, NFR, PBR. The Hatrider is great for baseball players, golfers, sport fans, cowboys, and everyone that likes to wear hats. Hatrider is great for construction workers & oil rig workers Order Now!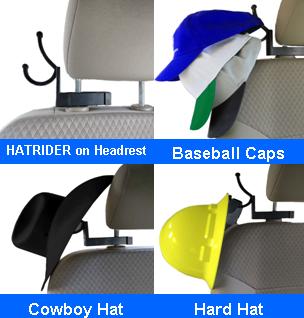 Offer Details:
ORDER NOW your HATRIDER includes 1 HATRIDER in the box. Don't forget to order 2 HATRIDER good for passenger seat and driver seat. Get 4 HATRIDER use it on a second car and truck. Get 8 Hatrider great for a fleet of work trucks. The Hatrider makes a great gift for family and friends order now. For customer service please email hatrider@gmail.com.