HATRIDER LLC is based in Las Vegas, Nevada USA and we are committed to selling the best quality product and we are looking for: Buyers, Retail Stores, Distributors, Vendors, and Investors. If you are interested in the HATRIDER and want to do business please email us at: hatrider@gmail.com                               or call (702) 530-7003.
Please contact us by submitting the form below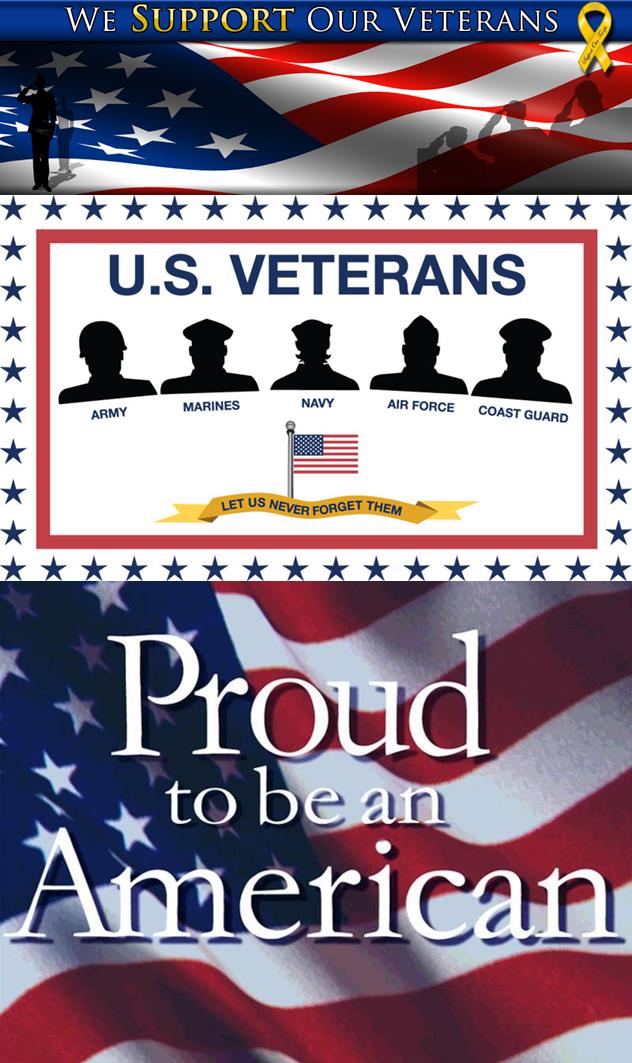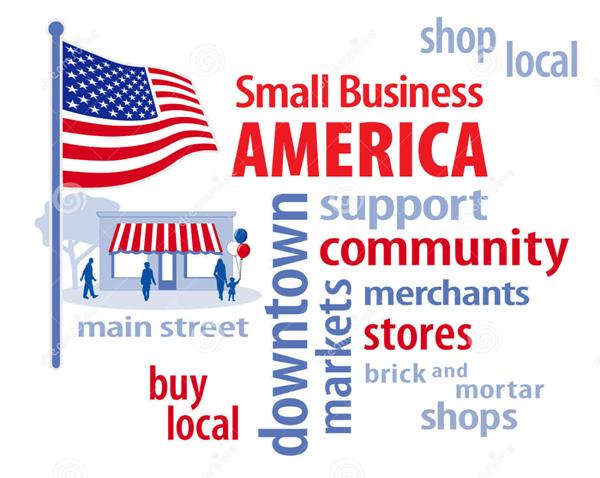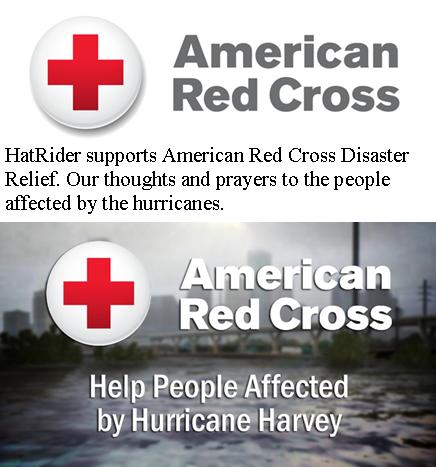 HATRIDER CEO (Radison Roy Sanchez) and President (Marnel Estepa) are committed to giving to charity for a good cause supporting World Vision Humanitarian Charity and Joel Osteen Ministries Charity.